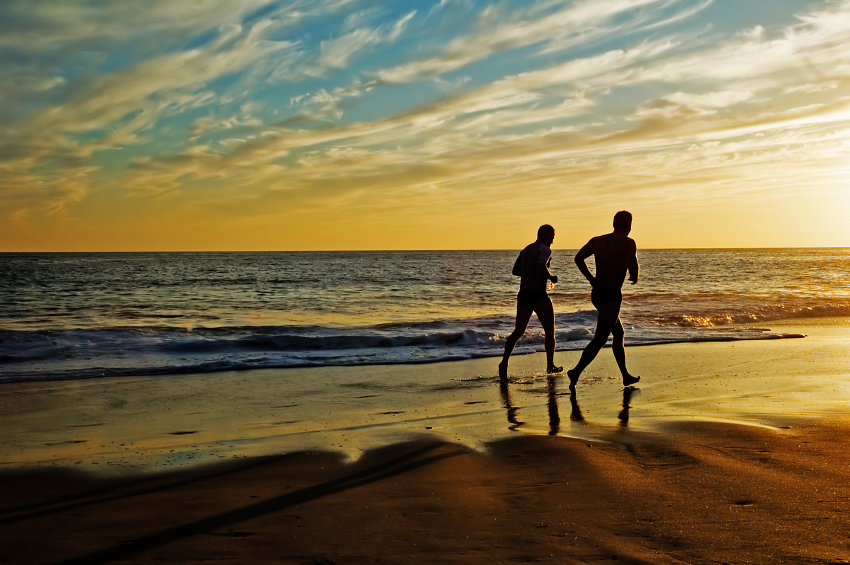 Physical Therapy Services of Rhode Island
Physical Therapy Services of Rhode Island has been providing Physical and Occupational Therapy services to the community since 1989. As we downsize the business, Michael Noonan will be offering Physical Therapy on a cash-only basis. Scroll down to learn more, or call us at 401-295-8500 for more information.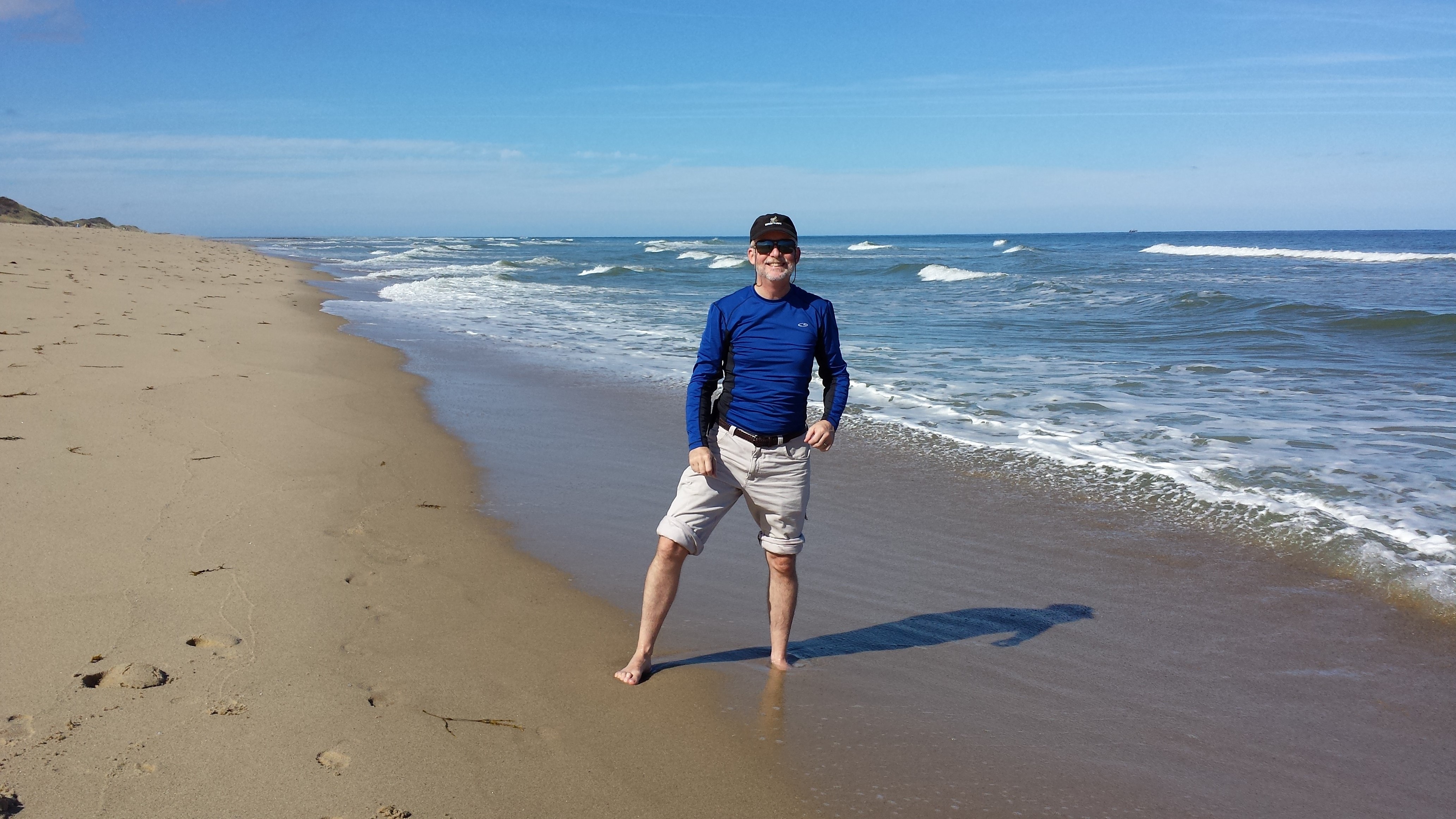 Business Update: The only thing constant is change 

A heartfelt thank you to all of our patients, past and present who have blessed our lives with laughter, friendship and sharing of life's ups and downs as we worked towards healing, health and a positive quality of life… which leads onto the next step of our lives as we both desire more quality time together with our children and grandchildren. Donna, my wife who is an Occupational Therapist has completely retired. As we downsize our practice we can no longer take on the timely and burdensome job of working with insurance companies. Michael Noonan will be working on a cash basis only based on time spent with the patient. Please call 401-295-8500 with any questions  or to make an appointment.