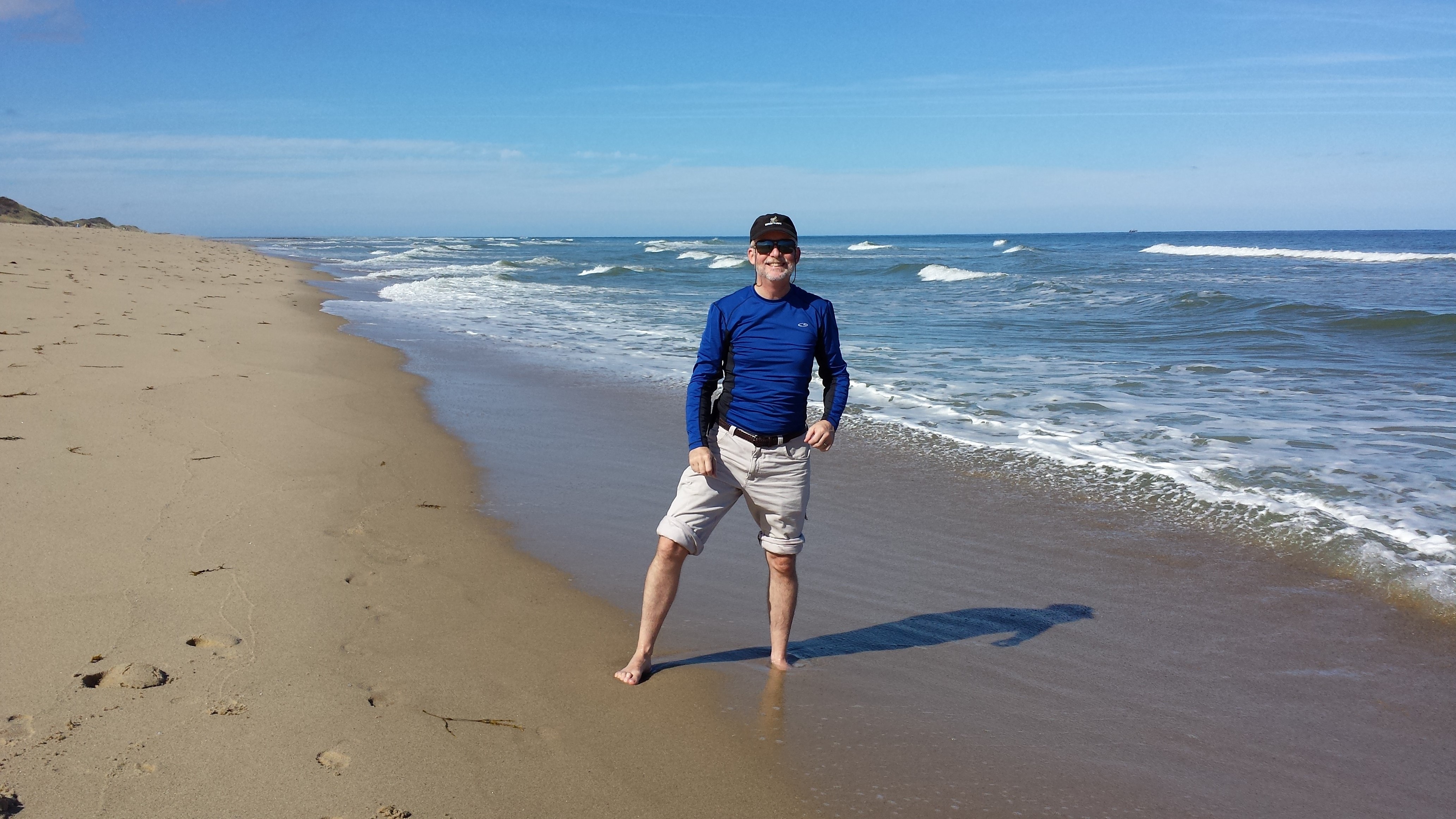 Michael Noonan MS, PT
Owner Marquette University: 1980 Favorites: Manual orthopedic physical therapy, Sports I believe in physical therapy because it is the first line of defense. Before heavy drugs or even surgery is used, physical therapy can be and is an effective tool for healing while avoiding more aggressive interventions. Many times medications can be eliminated and surgery avoided with physical therapy! After being a physical therapist for over 35 years, I can say I still love my job because, to me, it is not a job. It is helping people in ways they would not be able to help themselves. It is very gratifying to be a part of relieving someone's pain and returning them back to a "normal" life. There is no one experience that led me to become a PT. My great uncle was a surgeon, my grandmother a nurse, and my mother an occupational therapist. Helping people has been something I grew up with. My youngest sister also had Down Syndrome and the love she expressed helped to contribute to making me a compassionate and caring individual.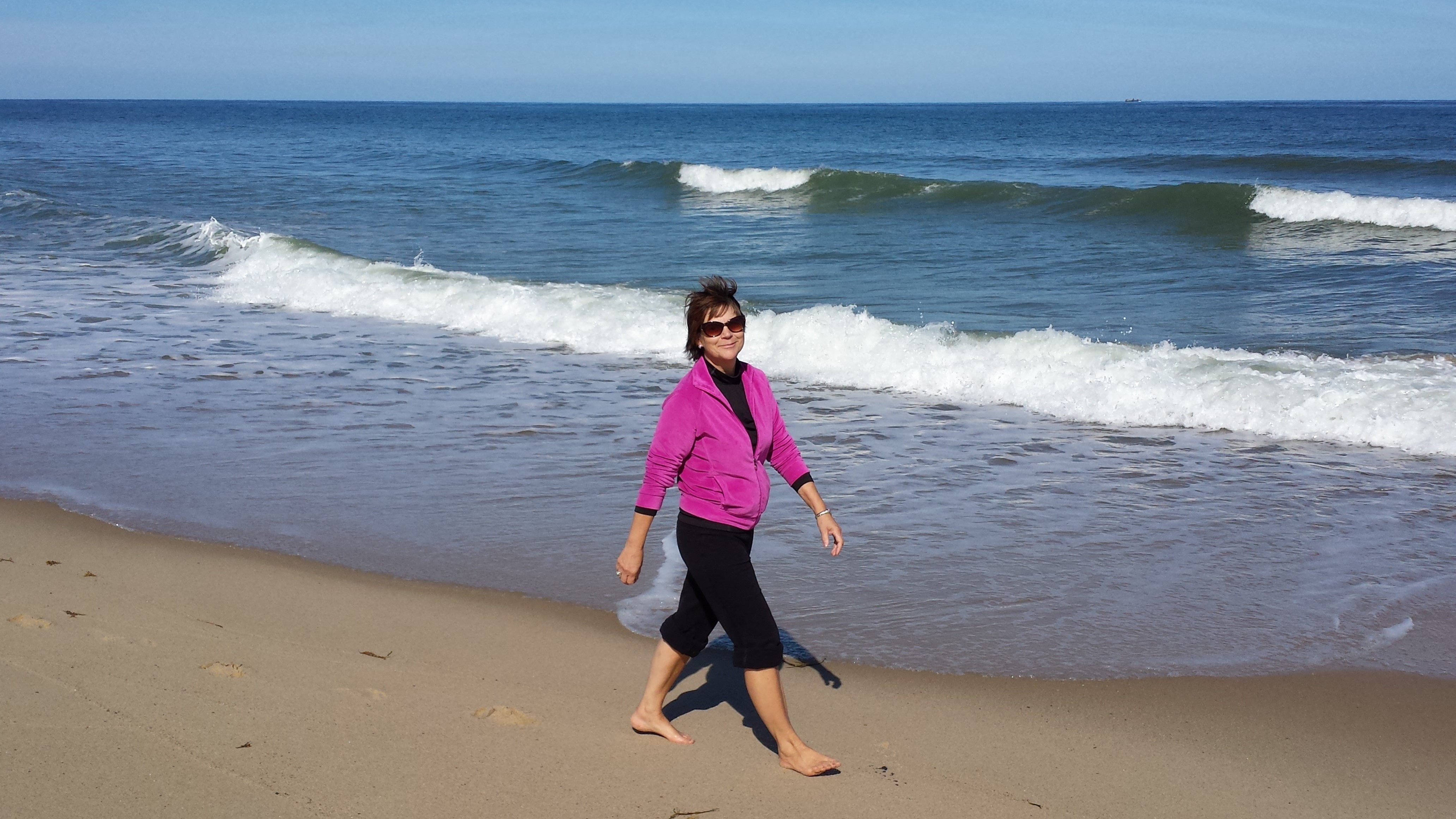 Donna Noonan OTR/L
Owner University: University of Wisconsin, 1977 Favorites: Pediatrics, manual orthopedic therapy for the upper extremity including hands. As an occupational therapist, I love the challenge of finding adaptations or a therapeutic approach that works to improve an individual's function and well-being. It provides me the ability to work toward a common goal with people and assist them in resolving their specific dysfunction. To me, occupational therapy is a holistic approach which brings back function, healthy living, developmental achievements, and life skills which means a better quality of life for both children and adults. I am especially privileged to work with a full spectrum of ages and disabilities. Being able to utilize a variety of problem-solving skills energizes me; I truly love what I do.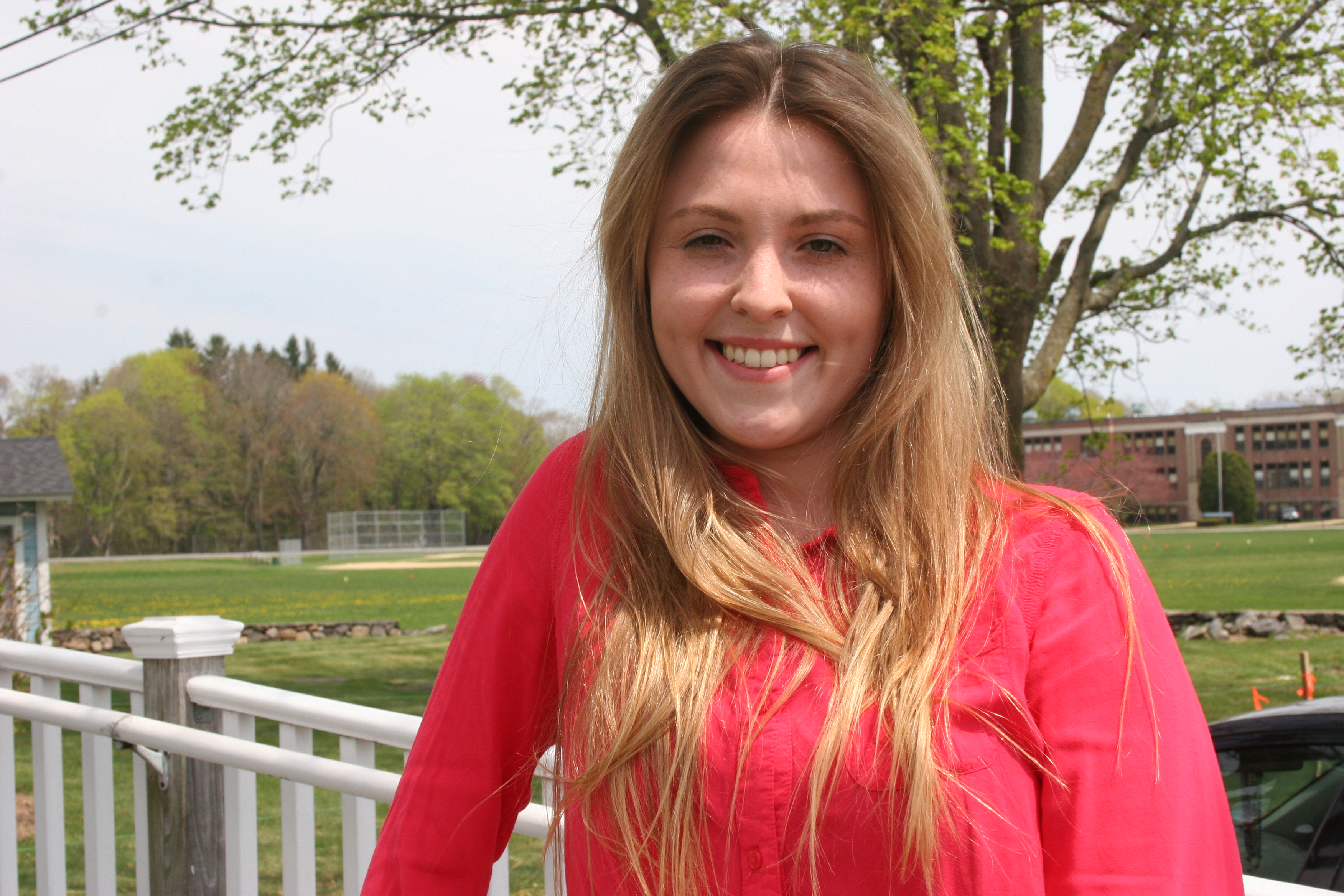 Shannon Moran
Office Manager I enjoy being a part of the team here at Physical Therapy Services of Rhode Island.  It's great meeting patient's at the beginning of their treatment and seeing them progress with their physical or occupational therapy.  Knowing that we help patient's daily to improve their lifestyle.  Outside of the office I like spending time with my family and friends.